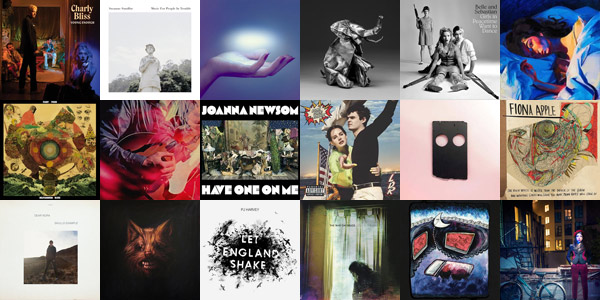 ---
Une cinquantaine de disques pour résumer mes années musicales 2010, ce n'est clairement pas assez. Du tout. Déjà que je n'arrive pas à résumer une année avec 50 albums... alors 10 ans... Ca fait une moyenne de cinq disques par an, c'est que dalle, je vous le dis. De toute façon, cette sélection n'est pas là pour faire oublier tout ce que j'ai pu écrire ces dix dernières années, au contraire. C'est l'occasion de s'y replonger.
Il y a plein d'absents, il n'y a probablement pas votre disque préféré, mais il y a mes disques préférés, tiens donc. C'est une esquisse, un exercice que je me force à faire pour compenser ma tendance à m'enthousiasmer. Essayer de peindre, à grands traits mais aussi avec un peu de finesse, ce qu'ont été ces très belles années 2010 musicales.
Comme pour les films, j'ai essayé de m'en tenir à une oeuvre par artiste. Forcément, il y a une exception. Mais sinon je ne me suis pas trop mal débrouillé d'une contrainte loin d'être simple. Il n'y a pas de classement, à part vaguement alphabétique, c'était déjà assez dur comme ça.
Et oui, j'ai fait le métal à part.
Les critiques d'époque, si elles existent, sont accessibles en cliquant sur les pochettes.
---

Austra - Olympia

Beach House - Bloom

Bedouine - Bedouine

Belle and Sebastian - Girls in peacetime want to dance

Car Seat Headrest - Twin Fantasy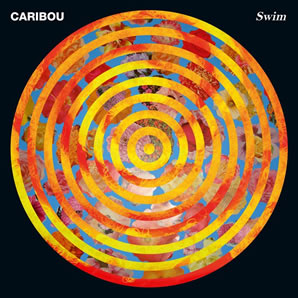 Caribou - Swim

Cate Le Bon - Reward

Charly Bliss - Young Enough

Chromatics - Kill For Love

CHVRCHES - The Bones of what you believe

Dear Nora - Skulls Example

Desperate Journalist - In Search of the Miraculous

Destroyer - Kaputt

Eleanor Friedberger - Personal Record

Emmy the Great - Second Love

Father John Misty - God's Favorite Customer

Fiona Apple - The Idler Wheel...

Fleet Foxes - Helplessness Blues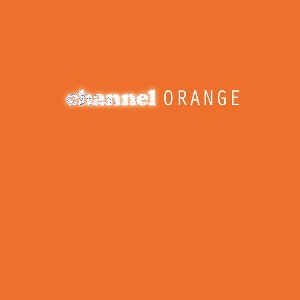 Frank Ocean - channel ORANGE

Frankie Rose - Interstellar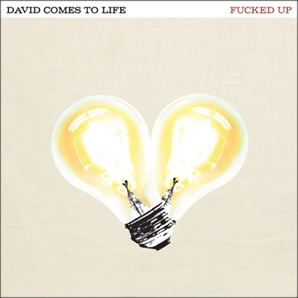 Fucked Up - David Comes To Life

Gazelle Twin - Unflesh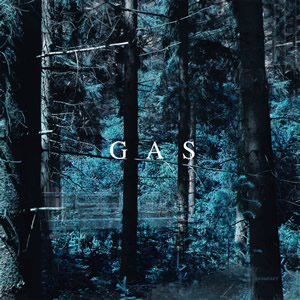 Gas - Narkopop

The Go! Team - Rolling Blackouts

Grimes - Art Angels

Grizzly Bear - Shields

Haley Bonar - Impossible Dream

Holly Herndon - Platform

Hundred Waters - The Moon Rang like a Bell

Hurray for the Riff Raff - The Navigator

Janelle Monae - The Archandroid

Jenny Hval - Innocence is kinky

Jessica Pratt - Quiet Signs

Jlin - Black Origami

Joanna Newsom - Divers

Joanna Newsom - Have one on me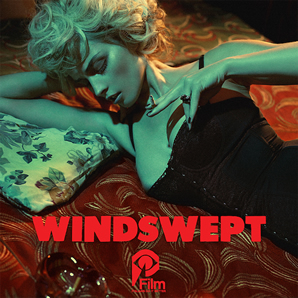 Johnny Jewell - Windswept

Julia Holter - Ekstasis

Julianna Barwick - The Magic Place

The Knife - Shaking the Habitual

Lana Del Rey - Norman Fucking Rockwell!

Laura Marling - Semper Femina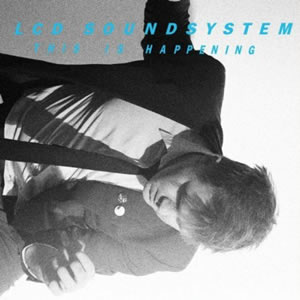 LCD Soundsystem - This is Happening

Lorde - Melodrama

Low - Double Negative

Manic Street Preachers - Futurology

Marissa Nadler - July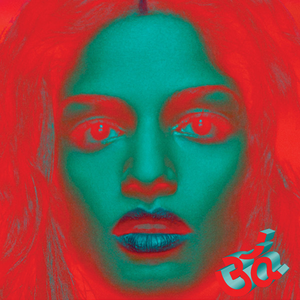 M.I.A. - Matangi

Middle Kids - Lost Friends

Miya Folick - Premonitions

Neko Case - Hell-On

The New Pornographers - Brill Bruisers

P.J. Harvey - Let England Shake

Sleater-Kinney - No Cities To Love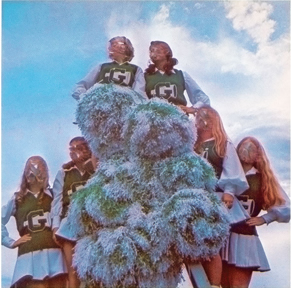 Sleigh Bells - Treats

Slowdive - Slowdive

Spoon - They Want My Soul

Sufjan Stevens - Carrie & Lowell

Susanne Sundfor - Music for the people in trouble

Swans - The Seer

U.S. Girls - In A Poem Unlimited

Vince Staples - Summertime '06

The War on Drugs - Lost in the Dream